October 2017
---
· Our new single is now released!
You may stream/buy it from one or several of these places:
The song was premiered by Austin Town Hall and Rumba, and has been featured on several blogs so far: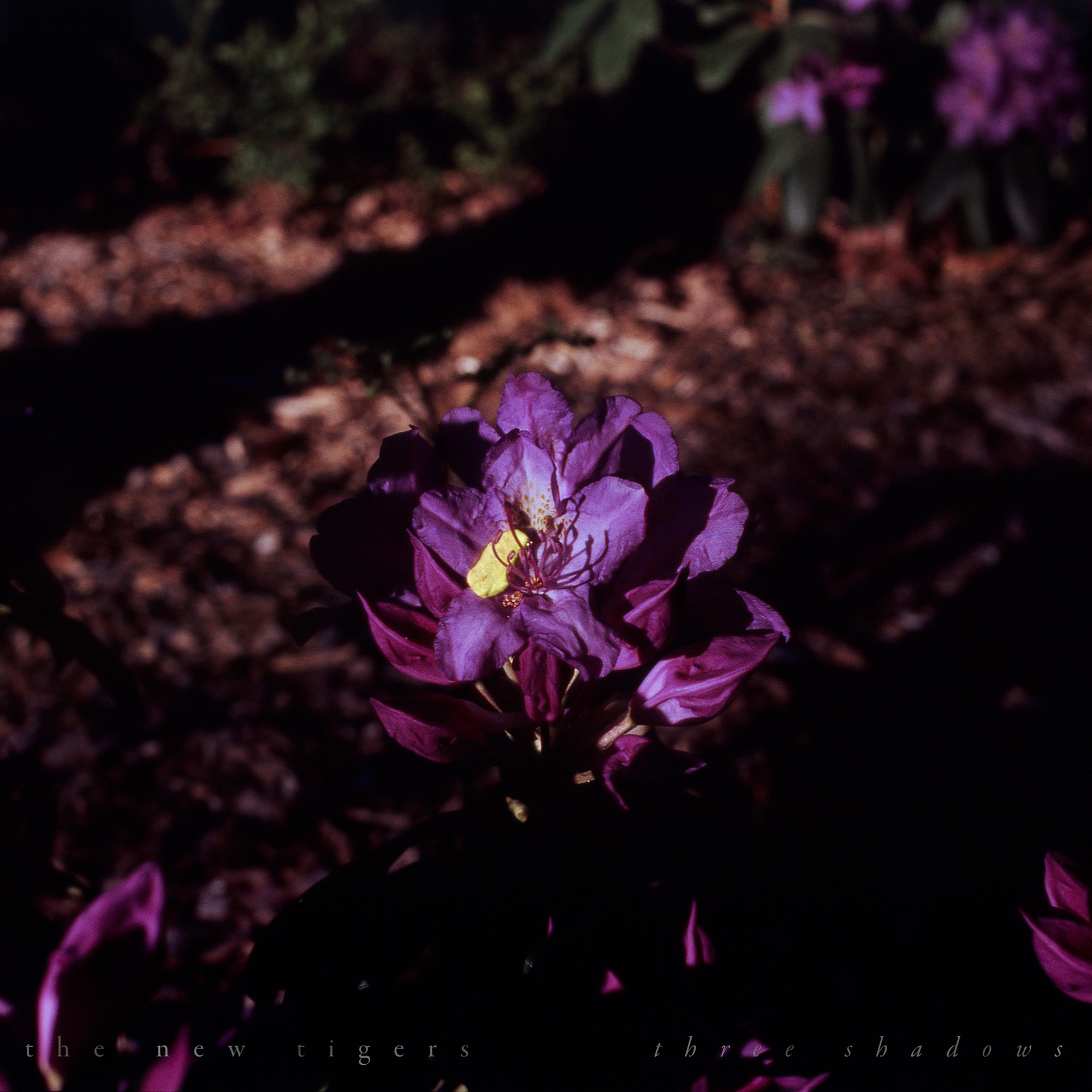 Our comments about the song:
"This song was written in several sessions taking place in an apartment in close proximity (but not at) the center of Turku, on both sides of an areca palm, a guitar on the other side and a keyboard on the other. A few leaves of the plant are half eaten, the eater being a grey cat, but fortunately areca palms are non-toxic to cats and dogs, and so the plant and the cat are thriving.

"The song was recorded in a small industry area on the outskirts of the town, where one tuesday two practicing neighbours, a harmonica-featuring blues band and a solo freestyling metal drummer, played in almost perfect unison unbeknownst to themselves. The recordings were executed and supervised by The New Tigers."