September 2018
---
·
Live shows next months
Our mini tour with
Pia Fraus
is coming:
20.10. Tallinn, Estonia, Von Krahl /w Pia Fraus
09.11. Turku, Dynamo /w Pia Fraus
10.11. Helsinki, Bar Loose /w Pia Fraus
June 2018
---
·
New music video for 'In the Tall Grass'
Third single from 'Do Xao' out now as a music video and a standalone release!
The music video was made by
Appu Jasu
.
Superworldindietunes
premiered the single and had some great things to say about it:
Is it their finest work to date? "In The Tall Grass" is impossibly evocative, these impressions jotted down before I even knew the title – the song induced a kind of trance – crickets, the hissing of summer lawns, the delicious, ambiguous, almost imperceptible backing vocals, the memories of a hot summers day recalled on a cool evening as you drift off to sleep, railway sidings. The Beach Boys if they grew up in Kansas and had never seen the ocean, the fragments of sounds, a piano played in a hot living room somewhere on the prairie, a song nobody was meant to hear, and the echoing coda, as you drive away into the night, oh you're never coming back.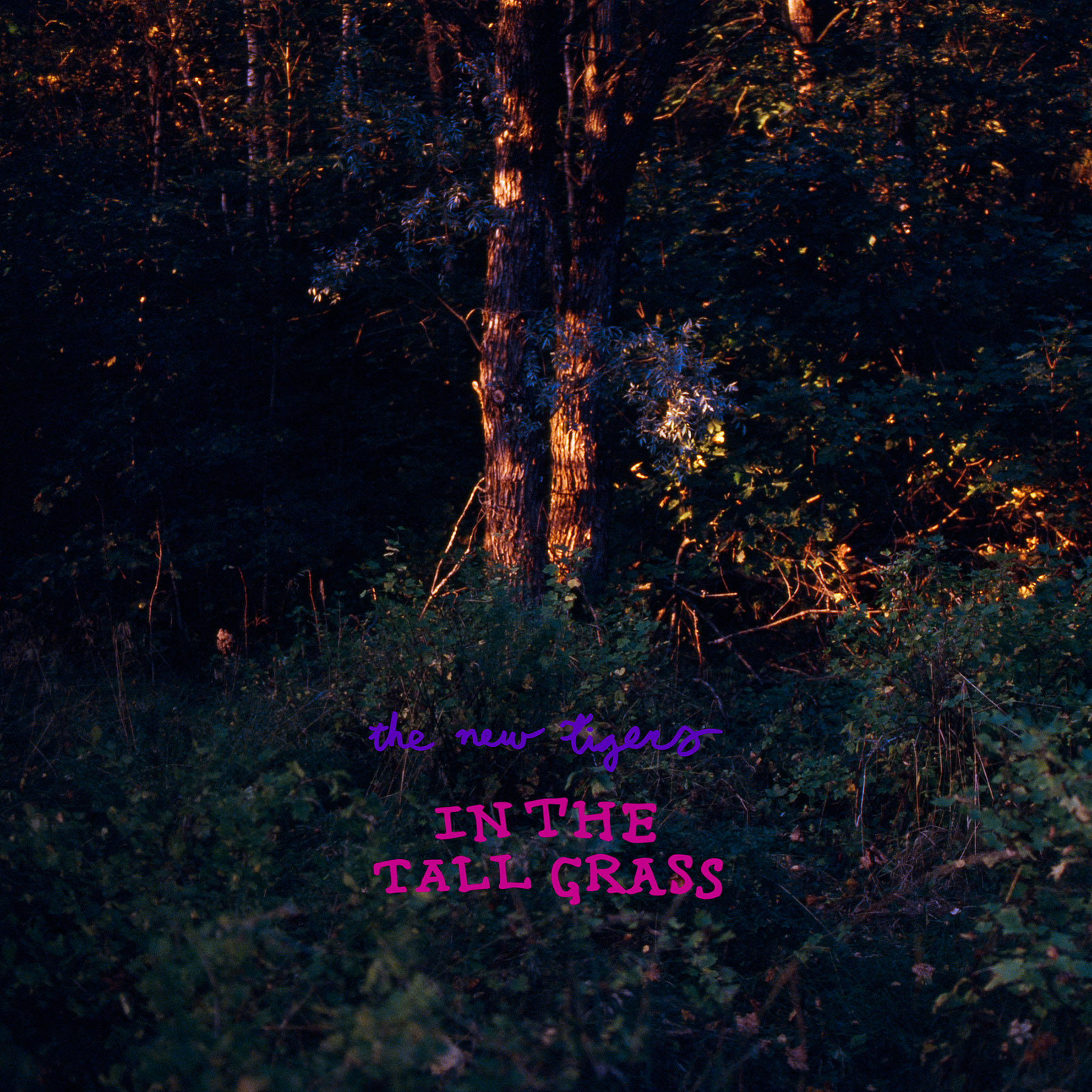 Our thoughts about the song:
The third single from the album 'Do Xao', "In The Tall grass", was made with experimental methods. The verse is sampled from a very old rehearsal jam, interestingly titled Delay Trees. On that we built a soundscape using different percussions, synth bass and a drum sample from another rehearsal – where Appu, Valtteri and Leif Elverstig jam on "Pretty Young Thing" by MJ. The lyric is very loosely based on the book East Of Eden. Very, very, very loosely that is, given that the writer of the lyrics hasn't even read part two of those books.